Holidays hours
For Christmas we are closed 22nd December 2018 and will re-open 27th December 2018 at 8:30am,
New Years we will be closed 29th December 2018 and will re-open 2nd January 2019 at 8:30am.
Emergency Contacts
Chris Day 0439 781 640 / Alister Day 0408 786 740
Goanna Plumbing: 0432 601 523
Austnet Electrical: 0433 911 110
Frog Glass: 3272 1644
Lockpro Locksmiths 3394 4181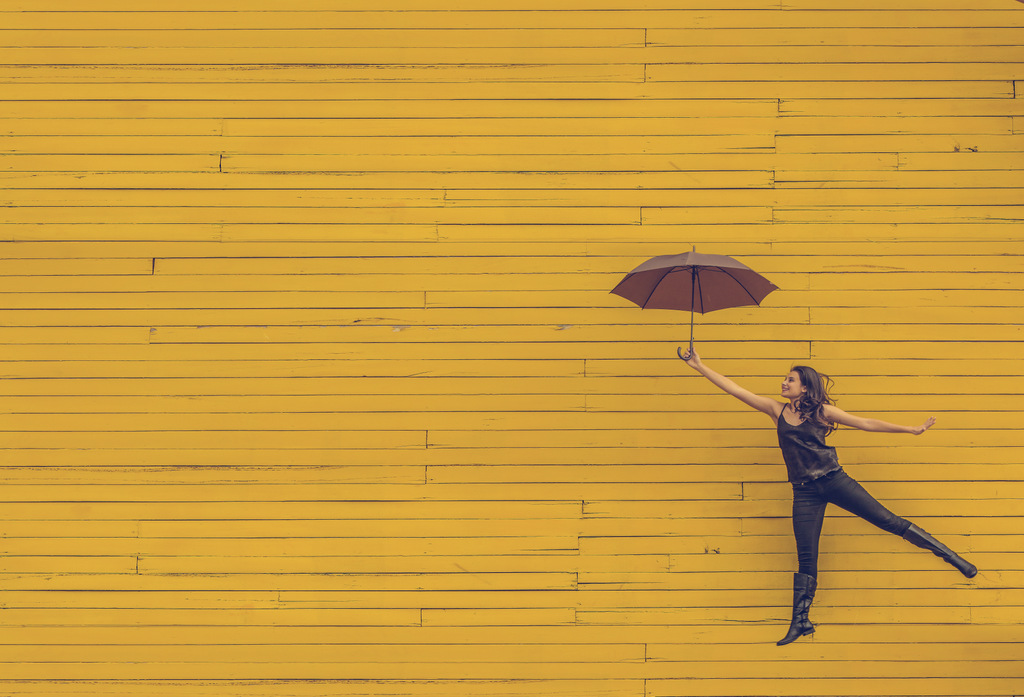 Recently, I had the responsibility of selling my elderly fathers house.
I contacted Eagle Real Estate because they have been a family owned and operated company for over 50 years.
I found them very professional, honest, reliable and extremely helpful with advice.
It was a relief to leave the sale to the Eagle team while I was busy settling my father into his nursing home.
I thoroughly recommend Eagle Real Estate and I would never go else where.
Glennis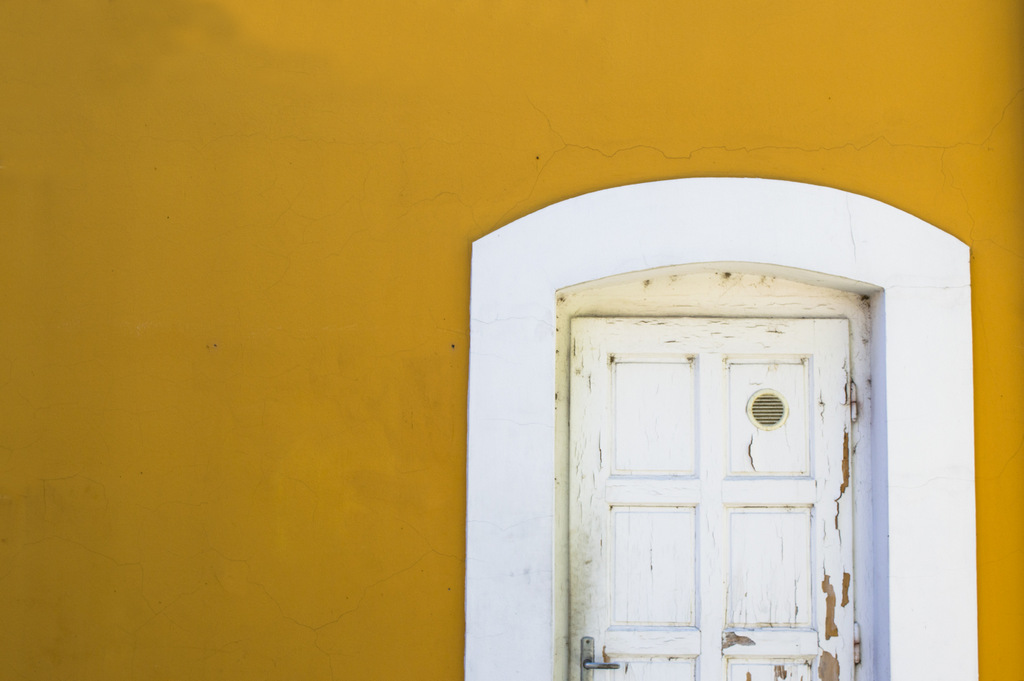 I would like to thank you very sincerely for your professional services in finding the right buyer for the property and arranging the settlement so quickly and efficiently.
I appreciate very much your energy and courtesy during the whole procedure.
John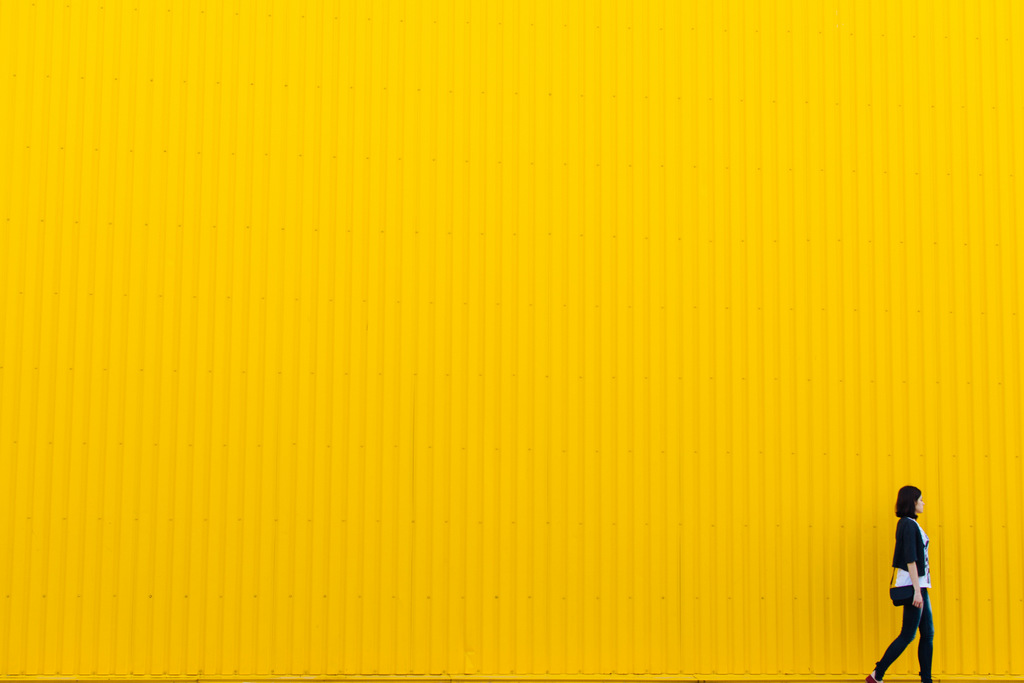 We are delighted with the service we have received from Eagle Real Estate. Eagle have managed our rental house for several years now.
They found a good tenant and have managed maintenance including significant hailstorm damage issues in a highly efficient and professional manner.
My recommendation is go with Eagle and you won't regret it.
Steve